Below are some links to PDF files of student and teacher reviews of
Ben's presentations at schools during
his South Dakota Tour on
"Disabilities and Bullying"

1.- Reviews from SD teachers/students
2.- 7th graders comments
3. Tiger Tales student review newsletter
4. Gettysburg high school review
5. Rapid City Journal review
Here are some photos from some of the schools and organizations where we were in South Dakota for our October 1-25th tour on "Disabilities and Bullying"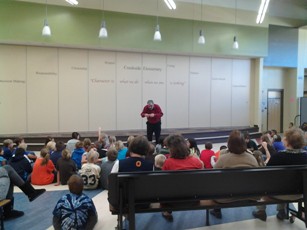 Creekside Elementary, Spearfish, SD
October 10th 2012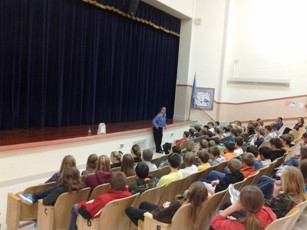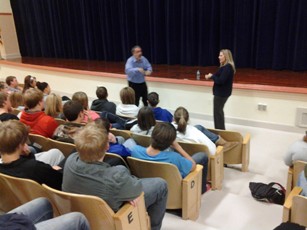 Redfield School, Redfield, SD
October 17th 2012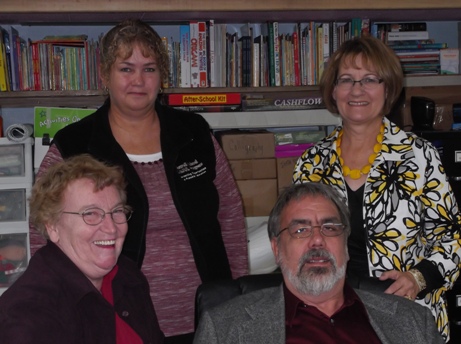 Newell School,
Newell, SD
October 3rd 2012



This tour of South Dakota from Oct. 1-25th 2012
was sponsored by the South Dakota Developmental Disability Council,
South Dakota Parent Connection and Break Through Inc.
Thank you to all that participated. Thank you teachers, educational professionals, students, parents.
WE LOVED TO CONNECT WITH EACH ONE OF YOU!
Send us your reviews--
Ben and Dee Anderson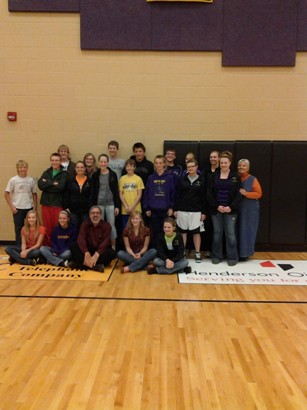 Harding County School District,
Buffalo, SD
October 3, 2012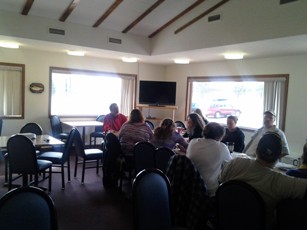 Black Hill Special Services
in-service training,
Hot Springs, SD
October 4th 2012